Why choose us?
At Palisades Convention Management our focus is on making a client's event more successful and profitable.
With our participation, expertise and guidance, clients can maximize member participation, non-dues revenue streams
and financial management.
Capabilities
What we do.
Since PCM began managing conferences and other events more than 35 years ago, we have continually transformed our practices to reflect changes in society and technology. The current pandemic environment, while highly challenging, is no exception. We now offer a wide range of virtual conferencing options for our clients—including live and pre-recorded events, virtual exhibit halls, networking, Q&A sessions, and much more. As face-to-face conferences become feasible once more, we will offer state-of-the-art best practices in terms of safety and hygiene, including the option of hybrid events that combine the best of both face-to-face and virtual engagement. Our capabilities are listed below with regard to how they would best apply to different event scenarios.
Exhibits and Sponsorships Sales and Management
Registration Management
Site Selection
Meeting Logistics and Onsite Management
Abstract Submission (Call for Papers) Program for Technical, Academic, and Educational Conferences
Attendee Marketing
Technical and Educational Program Management
Financial Management
Post-Show Follow-Up
Outsourcing the management of your event, or a portion of it, is a proven and viable solution for organizations looking to reduce costs, improve efficiencies, decrease cycle times, and support strategic initiatives.

Consider a partnership with Palisades Convention Management. We will suggest a wide range of options and initiatives to support your objectives. We'll leverage our experience, expertise and industry knowledge on your behalf to deliver a customized, high-quality and cost-effective solution that produces results.

If we can help with any questions you may have about our company, please feel free to contact us at any time, William Klein, President, Palisades Convention Management, wklein@pcm411.com, or call (212) 460-8090 x204.
What our clients say

"Palisades Conference Management has been a close and trusted partner to the Society for Information Display (SID) for many years. Their proven experience with exhibit and sponsorship sales, registration, logistics and entire conference management services have helped SID navigate and thrive in the fast-paced Technical Conference environment. As an all-volunteer society, SID can depend on Palisades Convention Management to successfully manage conference logistics and recommend enhancements to the attendee experience. This is what partnerships are about!"

Tony Caldwell, Director of Operations, Society for Information Display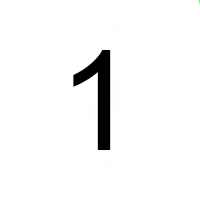 "We have had a very successful partnership with Palisades Conference Management for 15+ years. Their ability to work with us to successfully execute any conference, large or small, is amazing. No matter the challenge, they have been there to support us and find solutions to meet our needs."

Connie J. Smith, Vice President State & District Partnerships, The College Board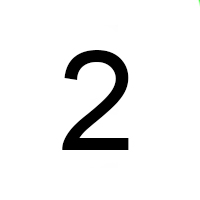 "I have used Palisades Conference Management for our annual Assessment Conference. Next year will mark the 5th anniversary of the conference and the 5th year in a row for Palisades Convention Management. Palisades is a well-oiled, professional and smoothly administered enterprise with exceptional customer service. No matter what the question or concern, I typically receive a response within hours. I also use them for securing conference sponsorships, which have risen 300% since year one. I cannot be more enthusiastic about the Palisades team who are responsive, adept and agile at every turn. They know their business, and they work in support of their clients tirelessly and consistently. I highly recommend their services to anyone seeking effective conference management."

Stephen L. DiPietro, Ph.D. Vice Provost, Drexel University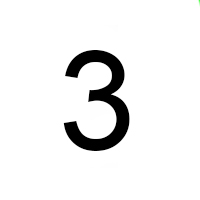 "The Palisades Convention Management team has been working with the SID Metro Detroit Chapter to plan and run the Symposium focused on Vehicle Displays since 2000. They are focused on long term planning for the event (several years ahead) while also focusing on the Symposium budget and running the annual event. The team has been instrumental in the evolution of the Symposium from one major sponsor with over 100 participants in 2000 to nine sponsors and more than 550 participants in 2017."

Silviu Pala, Chairman of the SID Metro Detroit Chapter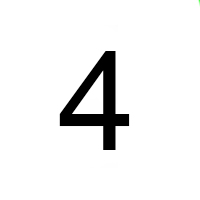 "Palisades Convention Management has managed all logistics of our biennial conference for nearly 20 years. They are the utmost professionals, easy to work with, extremely responsive, and knowledgeable about all aspects of conference organization. For the myriad of large and small details required for a conference of our size, it was a pleasure to see that everything was well planned and well timed, right down to the smallest item. Excellent job Palisades!"

David Whaley, 2016 IEEE IVEC General Chair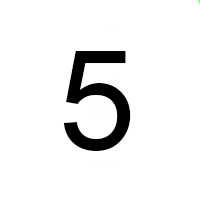 No openings at this time.