Who We are.
Palisades Convention Management (PCM) is a full-service event management company serving non-profit and association trade shows and conferences of all sizes. We have assisted clients for more than 30 years from our headquarters in New York City. 
Our capabilities are comprehensive, and include strategy development, site selection, exhibit and sponsorship sales, registration management, conference programs and speaker management, financial controls and audited reports, as well as operations management that includes meeting logistics, on-site operations, and post-show follow-up. And we are flexible, so if a client elects to outsource portions of their event management, we welcome the opportunity. 
How we work. 
Palisades Convention Management's infrastructure supports a wide range of client needs in a changing digital world. Our clients are associations and non-profits with events in multiple sectors including high-tech, engineering, education, media, government and military. We can manage every detail from start to finish, whether for a small two-day annual meeting for a few hundred industry professionals, or a weeklong technical symposium and trade show held in one of the nation's top convention centers, with hundreds of exhibitors and thousands of attendees. 
Why clients stay with Palisades Convention Management. 
Clients partner with us because of our experience, expertise, and flexibility. We are PCI compliant, which ensures each financial transaction is securely handled. And because of our operational efficiencies, show management and staff are able to provide the highest level of customer service to clients, association members, exhibitors and attendees. Clients stay with us because of our performance, many for 15 to 20 years. 
We listen to customers. 
You can contact me any time with questions or suggestions. Bill Klein, President & CEO, Palisades Convention Management wklein@pcm411.com; (212) 460-8090 x204
Meet our senior management team.
Catie Corbin, Director of Conferences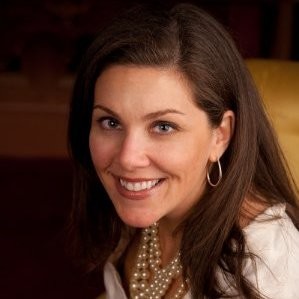 Catie Corbin is an event professional with over 20 years of experience planning and executing large- and small-scale events, conferences, and tradeshows. She has worked in both corporate and nonprofit arenas and has managed teams, project plans, and budgets. She holds a BS from Syracuse University and is a CMP (Certified Meeting Professional). She enjoys spending time with her husband and two young children, loves to travel, and be at the beach.
Jenny Donelan, Vice President and Director of Communications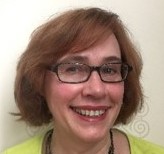 Jenny oversees publications, marketing, and general communications for Palisades. She also handles awards programs and a variety of special projects for PCM's clients. Jenny began her journalism career as a reporter for The Village Times/Beacon, an award-winning local newspaper group based on the North Fork of Long Island. She later pivoted to technology publishing, working for Ziff-Davis as an editor for both PC Sources and PC Magazine. She is also a former editor for BYTE magazine, Computer Graphics World, and Information Display magazine. Her articles have appeared in The New York Times, The Boston Globe, and many other publications. Jenny has a B.A. in English from Wellesley College.
Bill Klein, CEO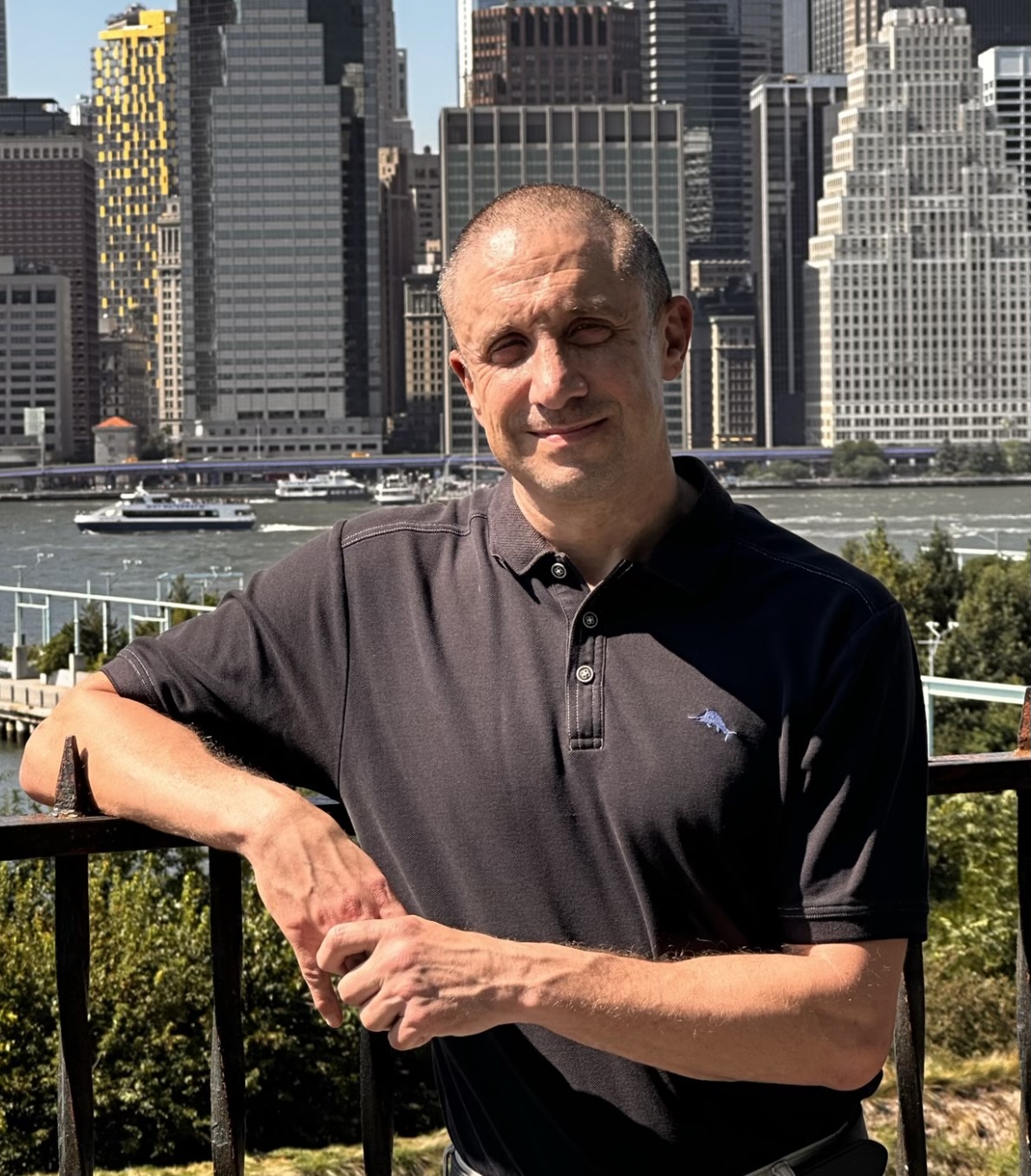 Bill joined Palisades Convention Management in 1993. Bill wears dual hats, as President/CEO and Director Database Services. He specializes in harnessing the power of data and information intelligence from association and registration database software. Bill oversees technology upgrades that keep IT and show management capabilities state-of-the-art. Bill is a graduate of Syracuse University, S.I. Newhouse School of Communications.
Diane Miller, Finance Manager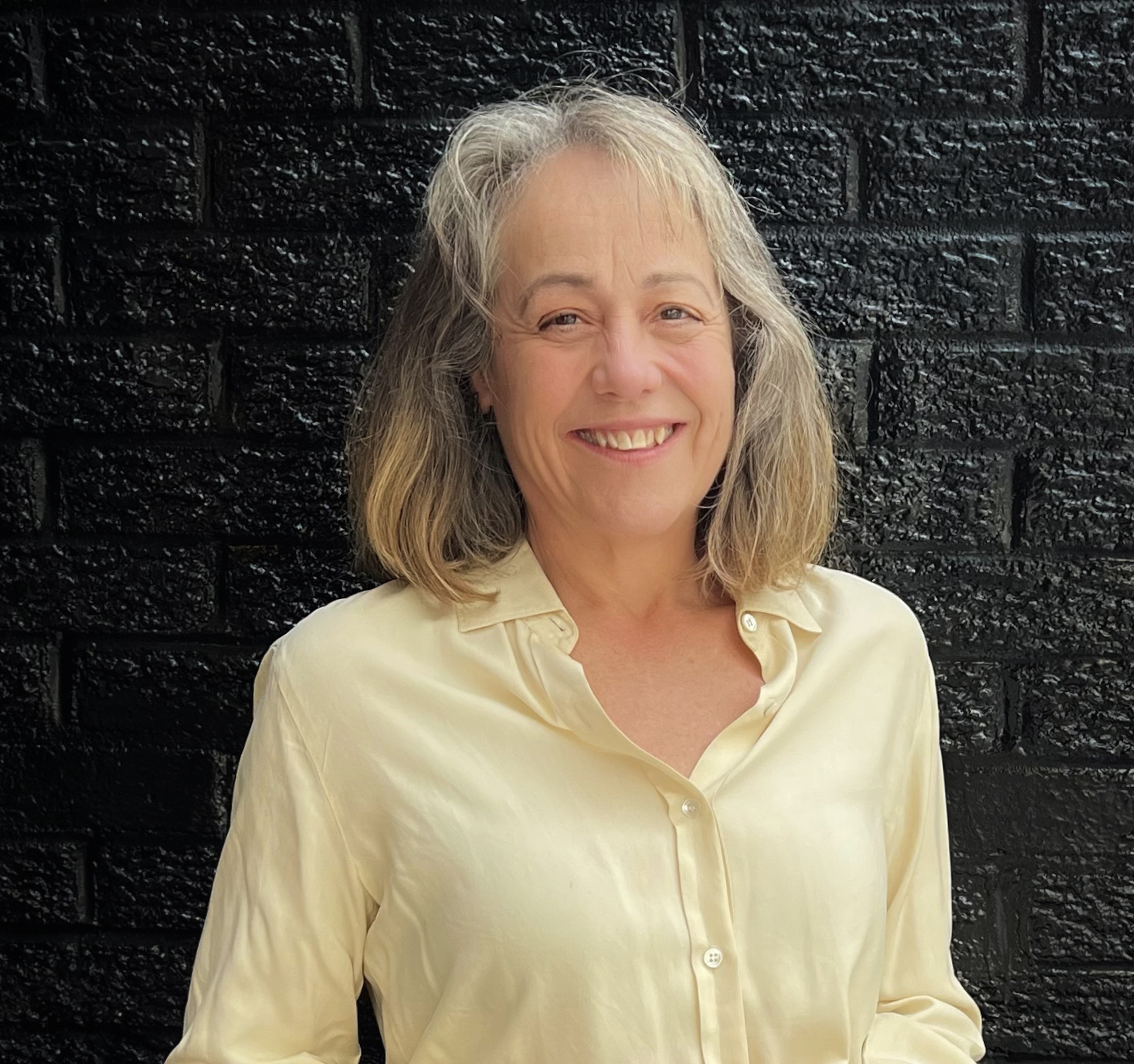 Diane joined Palisades Convention Management in 2018 with more than 15 years' experience in finance. She started her career with Arthur Anderson, then moved to Morgan Stanley, where she served as controller and chief financial officer for several businesses, including custody, equity finance, and prime brokerage. Her time at Morgan Stanley included working in London for more than three years. Diane left Morgan Stanley to become the chief administrative officer of Lehman Brothers' global prime brokerage business. She earned her B.S. in accounting from the University of Texas at Austin.
Mari Ramirez, Operations Manager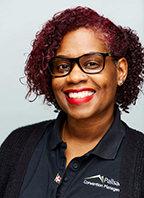 Mari Ramirez is a seasoned conference professional with expertise in registration, customer service, and operations. She also has an AAS degree in childhood education and has worked in different school systems for 5+ years. Outside of work, she enjoys spending time with her three children, and is continuing her studies.
Danielle Rocco, Director of Sales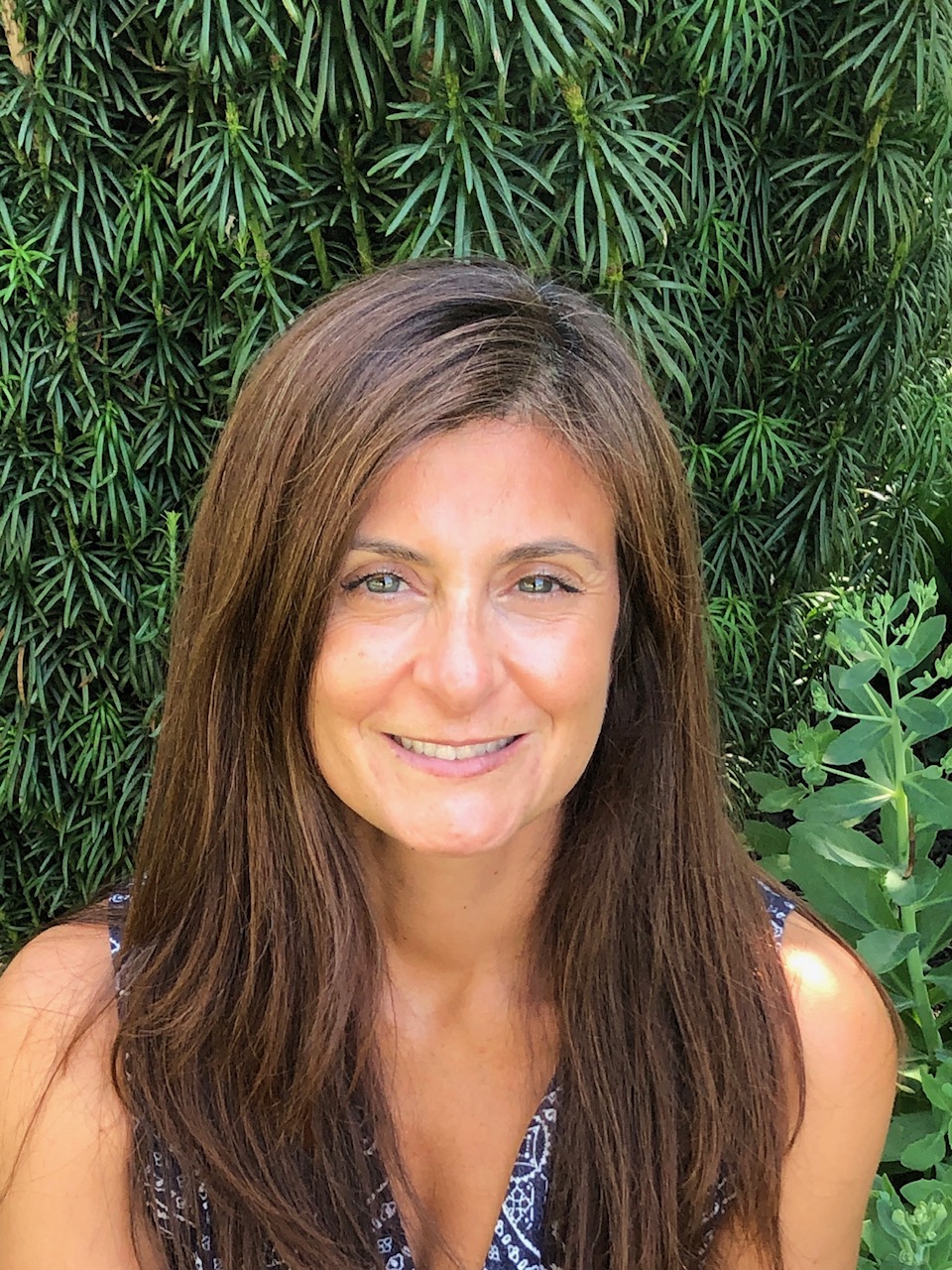 Danielle Rocco has worked in sales and registration for Palisades for many years. She currently handles sales, sales support, and sponsorship opportunities for our clients.  Her specialties include advance planning logistics, and both online and on-site concierge-level sales service.
Ronnie Stephenson, Conference Manager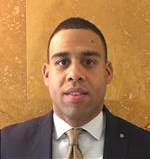 Ronnie is a seasoned finance and operations professional with 20+ years' experience working at some of the following institutions: Deutsche Bank, Tudor Financial, JP Morgan, Morgan Stanley, and BNYMellon. He specializes in financial reporting and analysis as well as expense management and has dabbled in audit and regulatory reporting. He's an avid sports fan and a married father of two. He studied finance at the University of Rutgers (Newark campus). <